Welcome
What is This?
Currently this website's purpose is to serve as an easy way for congregations and diocese to fill out their annual reports. After the congregational reporting period is over (March 1, 2023), this website will be a year-long resource where visitors can learn more about our congregations, find a church in their area, and make contact.
In addition:
Clergy and lay leaders may find it a useful way to share their contact information with colleagues from around the province. Your personal contact information is private by default, but you may edit your profile to make your contact information public.
Diocesan Administrators may find it a useful tool for keeping clergy and congregation information up-to-date.
We trust that we will find many more uses for this platform, and are looking to expand it's capabilities in the years to come (more on that below).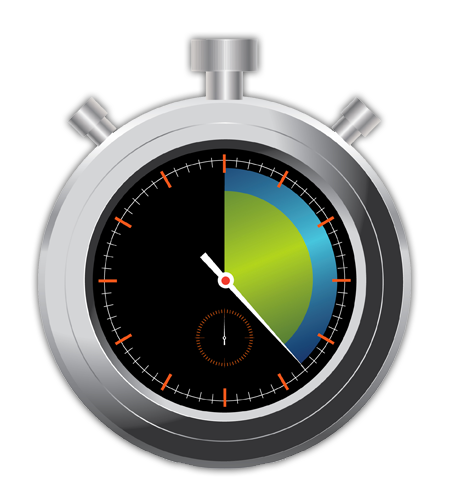 Quick Start Guide
For those intrepid souls who are prepared to venture forth with mere text to guide them, this page is for you. For those who prefer more visual instruction, our growing library of screencast tutorials below may be more useful.
I'm a visitor, can I use it?
Yes. If you are visiting this site you are welcome to browse our Dioceses and Congregations, and perhaps find an Anglican church in your part of North America. Please realize that in the months of January and February this information is in the process of being updated, and while most of the data you find will remain consistent, some information will be changing. More information about Anglicanism and the Anglican Church in North America can be found here: www.AnglicanChurch.net