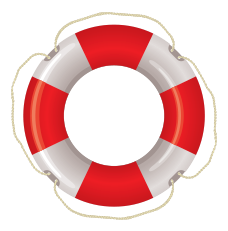 Help
If you're stuck, or if you are looking for a tutorial on how to use this system, then you've come to the right place.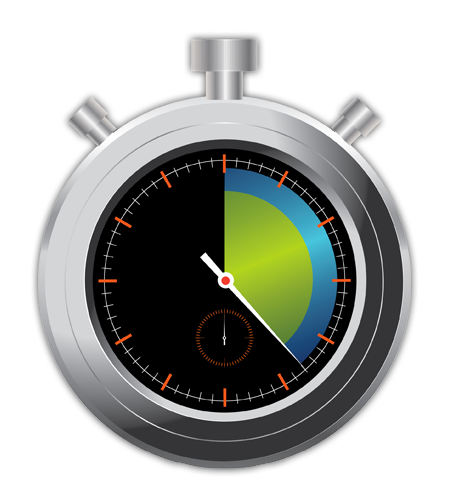 Quick Start Guide
For those intrepid souls who are prepared to venture forth with mere text to guide them, this page is for you. For those who prefer more visual instruction, our growing library of screencast tutorials below may be more useful.
3 Ways to Find an Answer
1) Video Tutorials
Find the answer you are looking for in our growing library of screen cast tutorials. If the videos below are not displaying properly you may need to update your browser. You can also browse all of the videos and see them in a higher resolution format by clicking this link.
For Congregations
Managing Roles and Requesting Access
Edit Info, Add Staff & Start Report
Understanding Tiered Access
For Dioceses
Changing Diocesan Information
Moving Congregations between Dioceses
Associating Clergy with Congregations
Adding Non-Parochial Clergy to Your Diocese
Typical Workflow for Diocesan Administrators
2) FAQ
What is a Congregation?
The term 'Congregation' is more broad than that of an established parish. A Congregation is "a unique worshiping community where the Word is preached and the sacraments are celebrated." Below are a few examples:
Example #1:
Goose Creek is a plant of St. Andrew's Mt. Pleasant, SC. Their finances and administrative support comes from Mt. Pleasant, but they are a unique worshiping community. Goose Creek & Mt. Pleasant should fill out separate reports. Using the "Mother/Daughter" church function that is built into the report, Goose Creek will fill out most sections of the report. However, since their finances are handled by Mt. Pleasant, Goose Creek will not need to fill out the "Stewardship" section.
Example #2:
There is a primarily Hispanic congregation that meets on Sunday afternoons at St. Mark's (a primarily caucasian congregation). This congregation has a unique identity, and engages in sacramental worship. They don't have their own website (just a listing on St. Mark's webpage) and their priest is an associate at St. Mark's who serves the Sunday morning congregation. This is a congregation that should fill out a report.
Example #3
St. Luke's has a 10am Eucharistic service on Sunday mornings that uses traditional hymns and some contemporary music. In 2013 they added a 8:30am spoken service to their list of services. This is does NOT qualify as a separate congregation.
How Do I Save the Report?
Each field of the report auto-saves as soon as you move your cursor to a new field. This allows multiple users in the same congregation to be able to fill out different parts of the report at the same time. On March 1st, the whole report will automatically be submitted.
Can I Fill Out the Congregational Report on Paper?
If you would prefer to fill out your Congregational Report on paper and mail or fax it to the provincial office, you can download the PDF version here.
3) Live Chat / Message
Chat online with one of our support staff by clicking the blue "Support" button on the right side of the screen.
This is the best way to connect quickly with the staff.
If a question isn't answered during the chat session or if support staff isn't available at the time you click you can send a message outlining the problem and you will receive a support ticket number to track your issue. Our staff will respond to tickets in the order in which they are received.